Better Aesthetic Care, A Better World
TavTech Ltd is committed to the development of advanced medical and aesthetic applications of its proprietary Jet technology, leading the way to a world of more effective, more powerful treatments for a wide range of conditions. At the same time, there is no compromise in offering the highest level of comfort for patients and a pain-free treatment experience.
Serving the world of medical aesthetics, TavTech's JetPeel technology is revolutionizing aesthetic treatment with a non-invasive delivery system that achieves better results with no pain, no needles, no scar tissue, and no downtime. For physicians and nurses, the Jetox wound management system is the most advanced, yet simple cleansing and debridement application that accelerates healing with minimal equipment and maximum compatibility in any medical setting.
Based in Israel, with a global reach, TavTech continues to advance its state-of-the-art jet stream technology as the future of aesthetic treatment: healthy, beautiful skin, satisfied patients, treatment excellence, and added value – for both patients and practitioners.
Our Values: Past Expertise, Future Promise
These are the values that form the foundation of TavTech's activities and goals:
Trust – We draw on decades of experience and vast clinical evidence to support our claims.
Commitment – We focus on building positive relationships with our partners and customers.
Innovation – We are continually developing our world-first jet technology to advance the medical and aesthetic skincare industry.
Accountability – Our dedicated team is constantly working to deliver on our commitments.
Quality – We strive to provide premium value to our customers with outstanding products and unsurpassed service quality.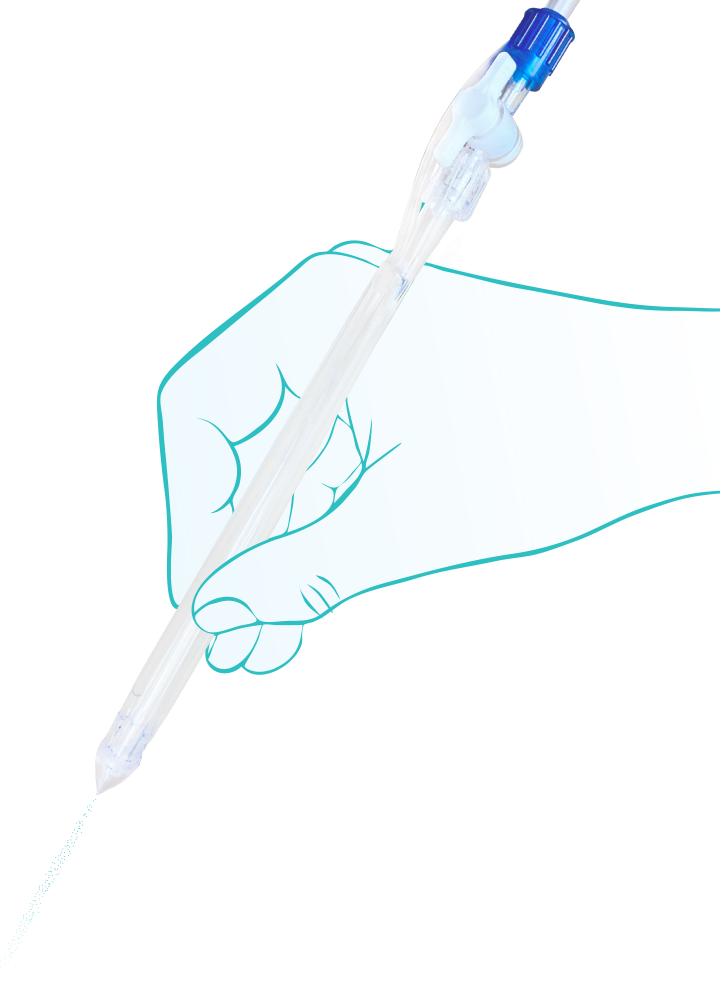 The TavTech management team is comprised of industry entrepreneurs and leaders from the worlds of biotech, medical devices and hi-tech. Their unique perspective continues to serve TavTech success through the decades, creating a company that is forward-thinking, creative and rooted in technological excellence.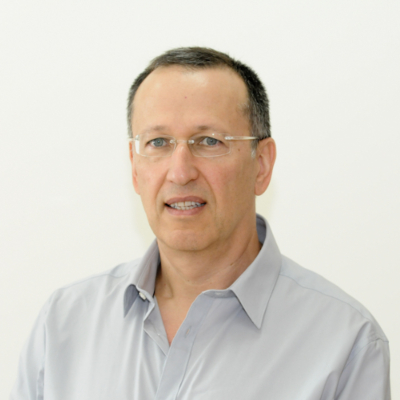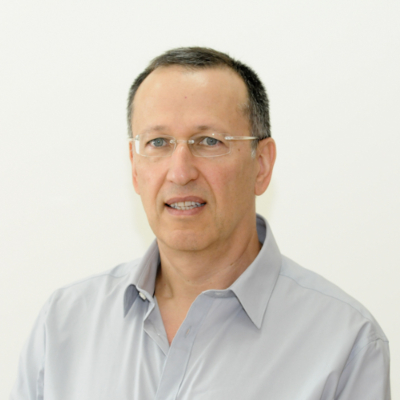 Tim Cranko, CEO
Experienced CEO and C-level manager in the medical device, pharma and food industries. CEO positions have included: PerFaction Technology (aesthetics and dermatology), A.B. Dental (dental implants), Novartis OTC Israel (pharma) and PharmUp-Novolog (pharma). Tim holds an M.Sc. (Management) from Boston University and a B.A. from the Hebrew University of Jerusalem.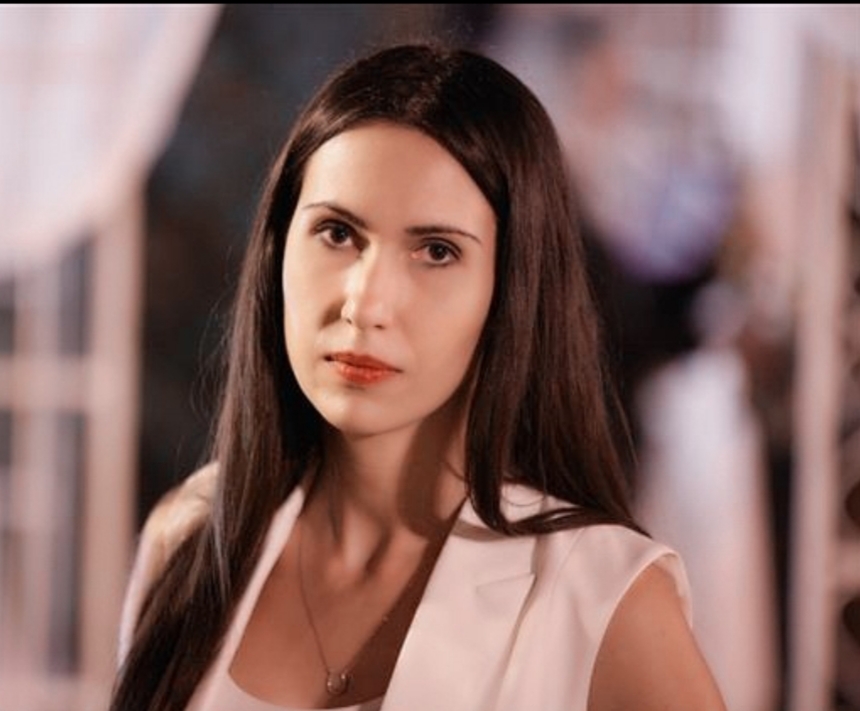 Katia Bobova, Operations Manager
Katia's professional career reflects her extensive expertise in manufacturing and packaging operations and processes in the medical technology industry. With deep experience in enterprise resource planning, production and distribution, Katia is fully focused on delivering operational success that meets the dynamic needs of TavTech's customer base. She holds a BSc in Materials Chemistry and made the Dean's honor list at Nazareth Illit Technological College for her studies in Industrial Engineering and Management.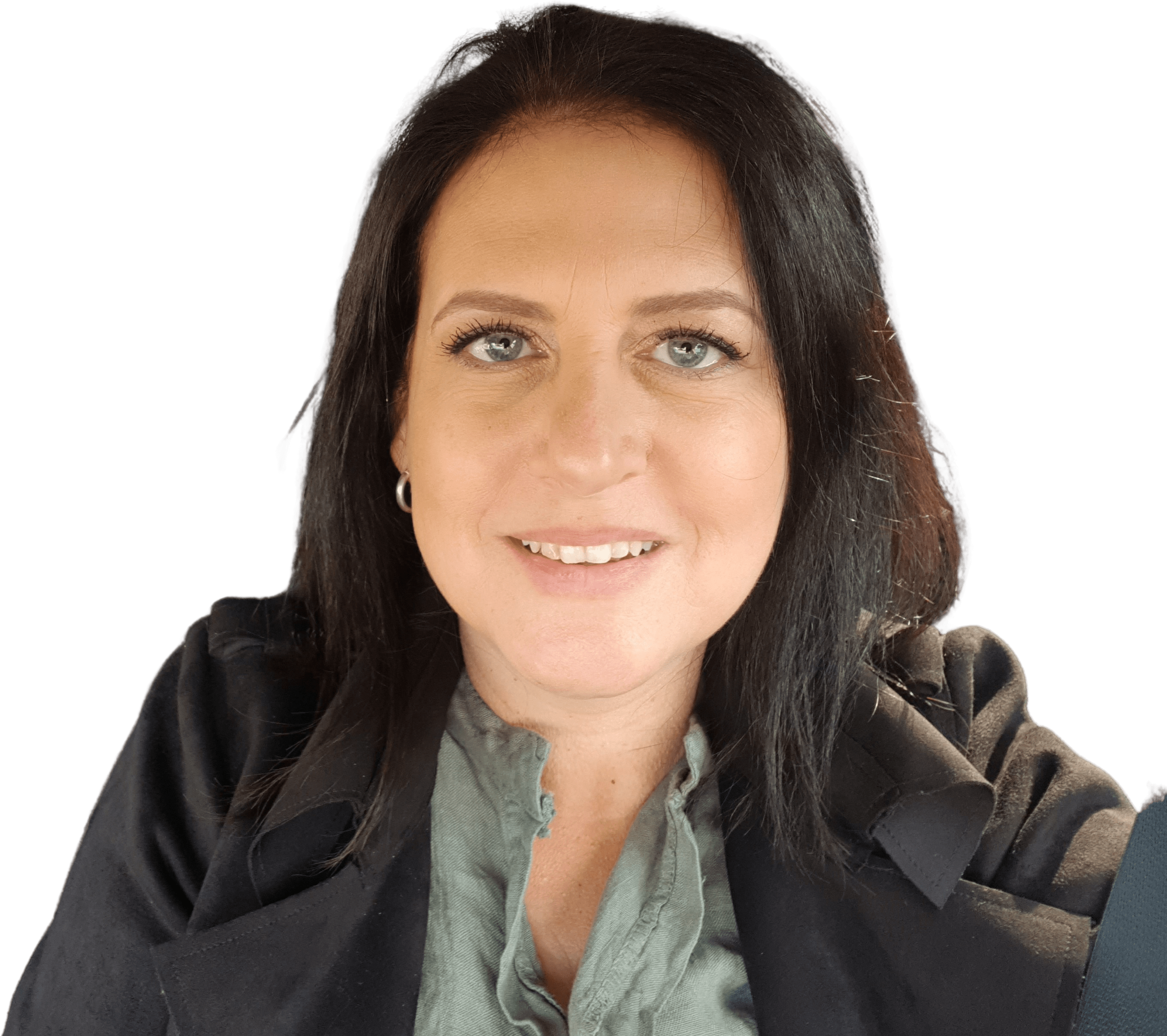 Michal Haim-Bravman, VP Sales
Michal Haim-Bravman ( B.Sc. Food Engineering and Biotechnology, MBA) – joined the company in 2022. Michal has more than 15 years of experience in international sales and marketing, working in a variety of executive positions in the food ingredients, nutrition, healthcare, and medical device industries.
Prior to joining Tav-tech, Michal was the VP Sales and Marketing at Mego Afek and the VP International Sales at Kamedis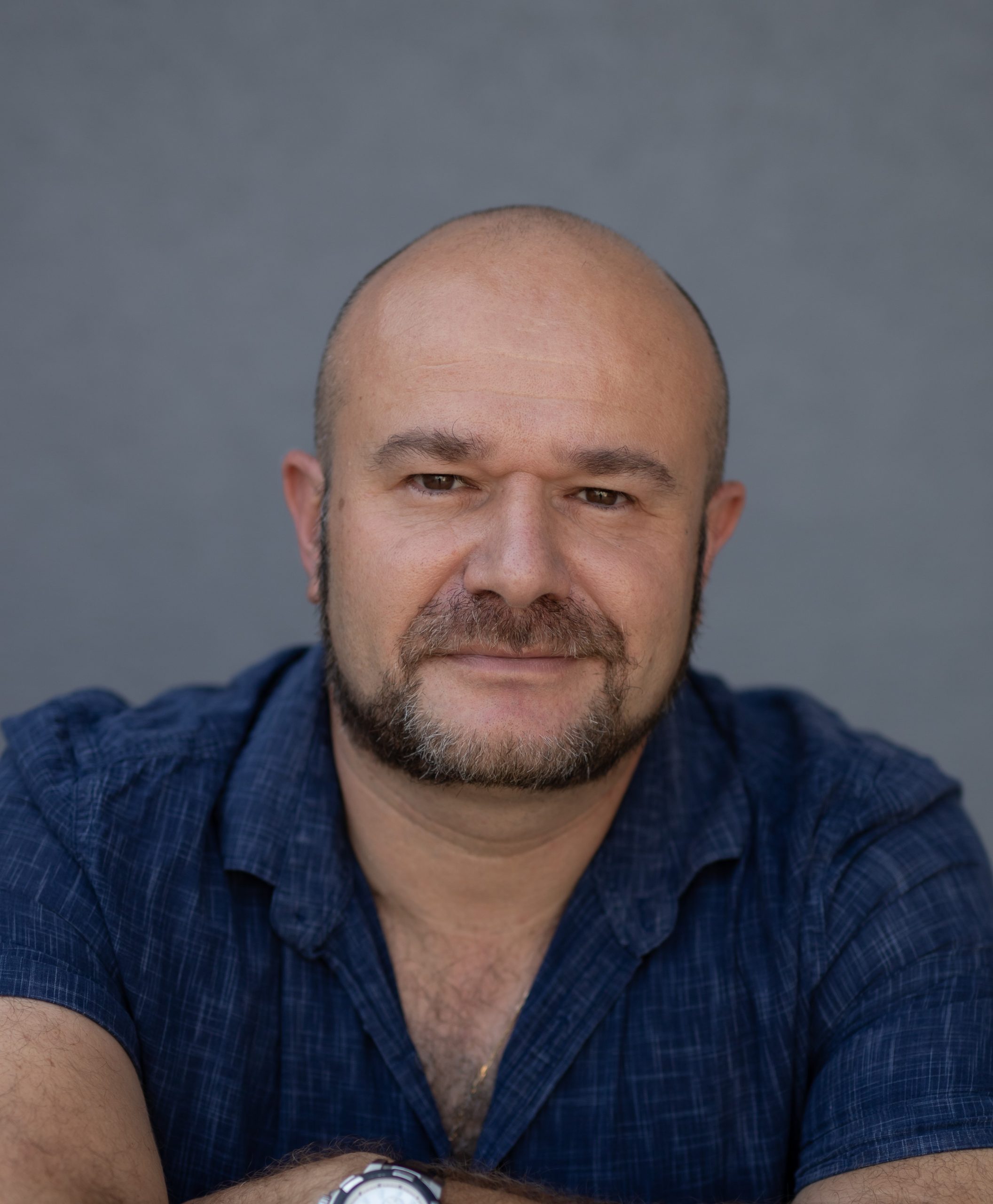 Shai Betelman, Manager R&D and Engineering Service Support
Shai is an experienced mechanical engineer with extensive experience in project management engineering, and managerial and technical assistance from a prototype stage to a serial level. Shai also holds an MBA in business administration. His spatial and focused vision for innovation and strong desire to advance the company's propriety technology are leveraged to bring new levels of excellence. His professional background also allows for a quick and professional response in providing technical support to customers.
Not just a leader in medical technology, TavTech maintains a company-wide policy of sustainability that touches every business activity we do worldwide. From our self-sufficient green manufacturing plant to the recycling of water and plastics, and a no-disposables approach in our headquarters and offices, TavTech is proud to take a part in helping build a better, greener world today, and for future generations.