Exclusive to TavTech, Jet technology is a world-first breakthrough approach to skincare. The Jet technology utilizes pressurized gas, accelerating it to manipulate liquid into fine misty jet streams using the patented JetPeel and Jetox handpieces. These wand-like instruments available in a range of sizes and configurations for specific treatments and conditions create jet streams, travelling at subsonic speed of over 200 m/s, provide versatile and precise means for performing a wide variety of skin treatments.
Based on technologies adapted from the aviation industry, TavTech takes non-invasive yet effective skin treatments to new heights of excellence, in terms of clinical results and patient comfort.
Perfected over 20 years
The Jet technology concept has been perfected over 20 years by TavTech to become the world's popular treatment approach to beautiful skin. Leveraging physics for the aesthetics industry, Jet technology is designed to bring optimal results via the company's unique intellectual property.
Hi-tech skincare at its best
Jet technology is so much more than streams of water. The world-first patented Jet technology is highly sophisticated, featuring combined variations in jet-stream droplet size, velocity, and impact pressure to enable the most effective, proven treatment results for a wide range of skin concerns.
At TavTech, the work on Jet technology never stops. The company's in-house engineers are continually collaborating with leading scientific institutes to refine the technology and take it to new realms of possibility. The next best thing in skincare treatment is always around the corner at TavTech.
The original Jet technology
With decades of experience behind us, the TavTech team can offer a wide range of protocols for different treatments, working together with physicians and expert aestheticians to develop solutions that are needed today. Despite attempts by competitors, there is no substituting the quality and integrity of TavTech, the original Jet technology.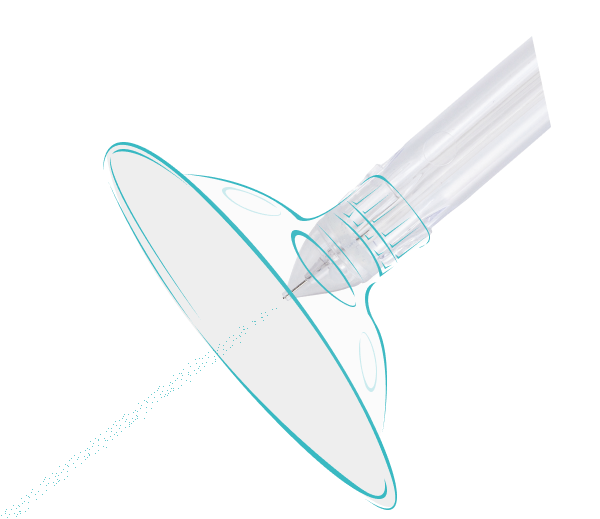 CONTACT US
Want to find out more about TavTech products?